Cras mattis consectetur purus sit amet fermentum. Maecenas faucibus mollis interdum. Nullam id dolor id nibh ultricies vehicula ut id elit. Donec sed odio dui. Cras mattis consectetur.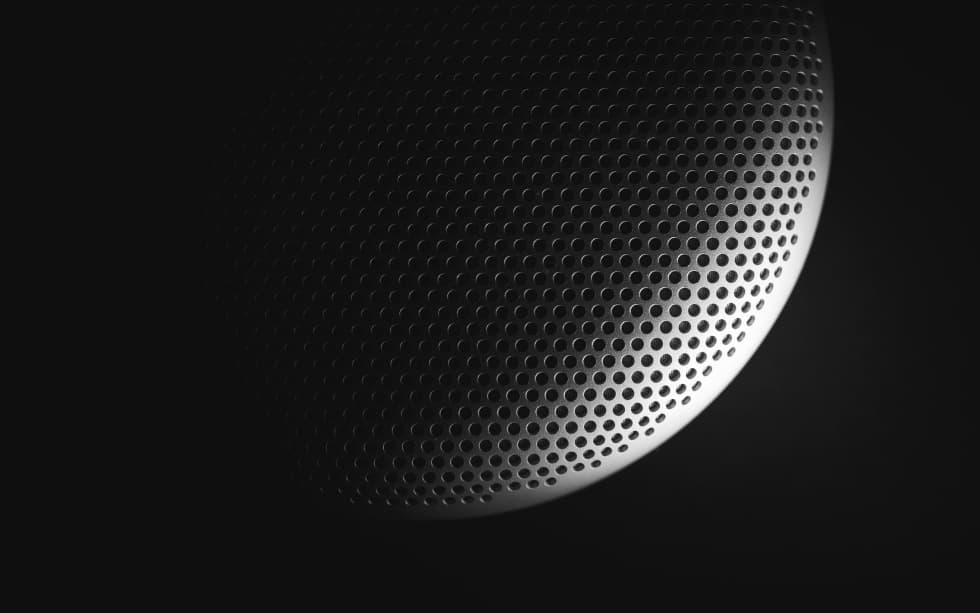 Major sound,
minor scale.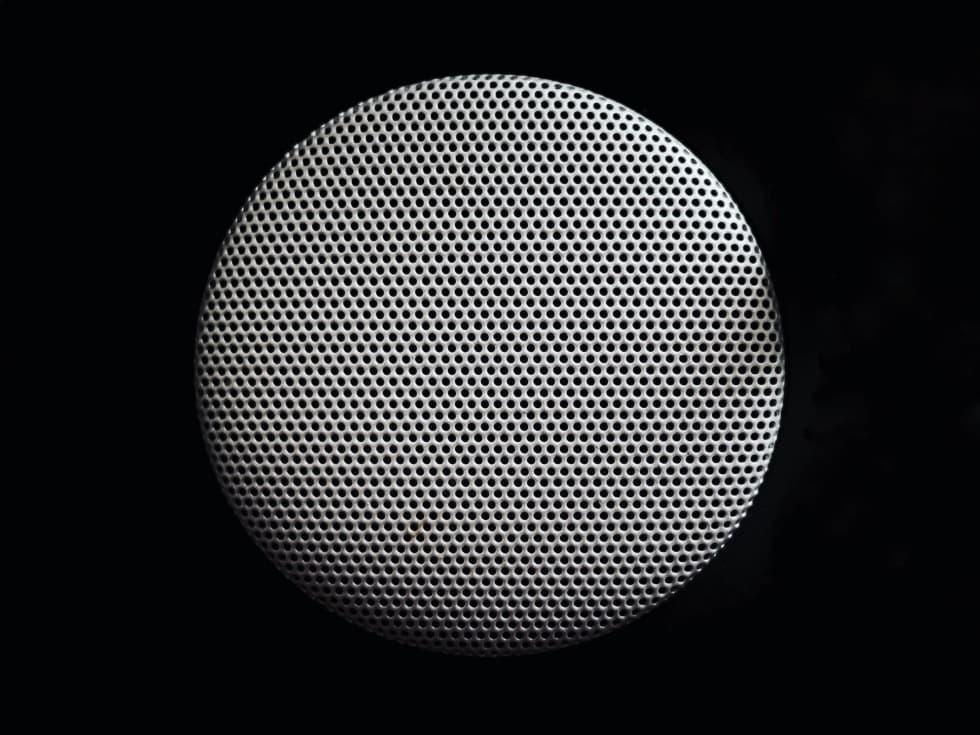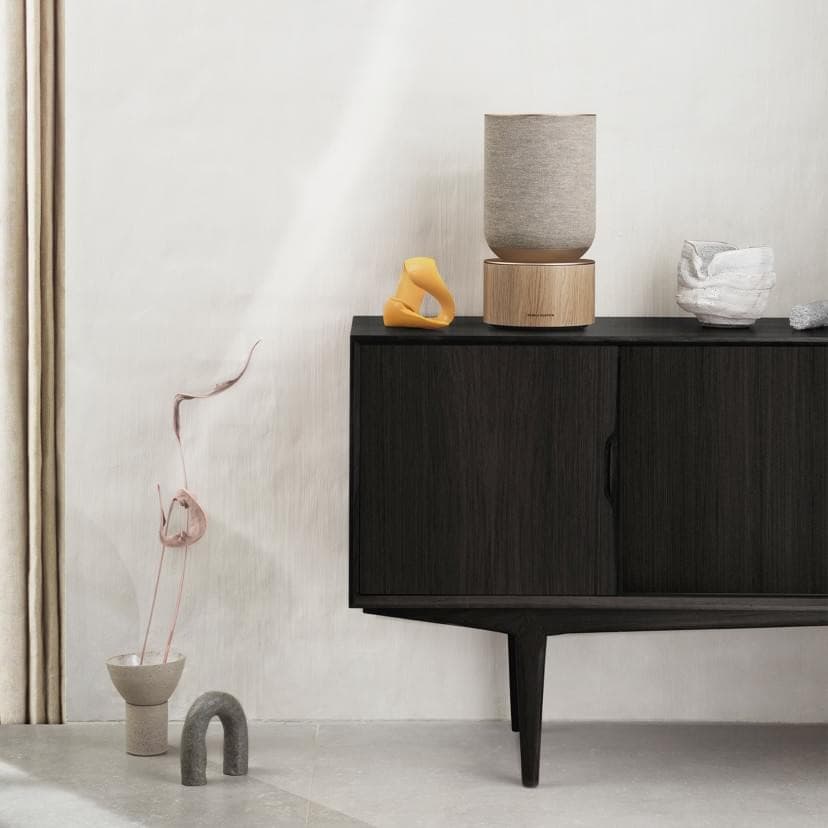 Designed to be
seen and heard.

Molestie at elementum eu facilisis sed odio morbi quis. Eget arcu dictum varius duis at consectetur lorem. Dapibus ultrices in iaculis nunc sed augue lacus. Ut diam quam nulla porttitor massa. Non diam phasellus vestibulum lorem sed risus ultricies tristique nulla. Lectus mauris ultrices eros in cursus turpis. A erat nam at lectus urna duis convallis convallis tellus. Aenean pharetra magna ac placerat vestibulum.

The ultimate
music authority.
Urna duis convallis convallis tellus id interdum. Adipiscing tristique risus nec feugiat in fermentum posuere. Sed sed risus pretium quam vulputate dignissim suspendisse in est.
Subscribe to the Stockify mailing list to receive updates
on new arrivals, special offers and other discount information.